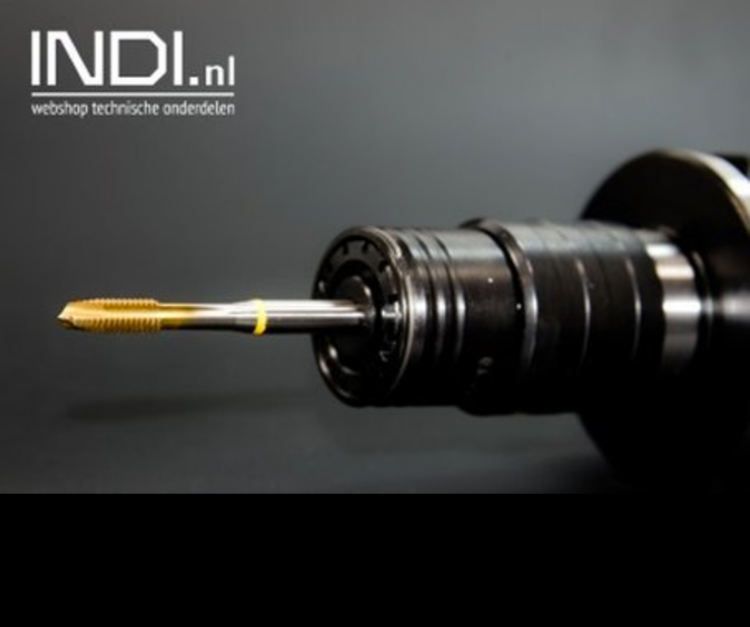 INDI.nl
INDI is a webshop with over than 450.000 articles. The focus is on online sales of MRO-products (Maintenance, repair, operations) in which they mostly serve the B2B market.
With the Intershop Commerce Cuiste we developed a complete new ecommerce platform for INDI. It is now easier to place online orders in their webshop.
For INDI I was responsible for translating their visual identity to the new webshop, while making sure the UX design was meeting te expectations of the end-user. Ease of use, consistency of the use of styling elements and making sure it is responsive were the main goals of my assignement
As a result, INDI has a 100% responsive and mobile friendly ecommerce platform, with SEO friendly templates with the newest services and features of Intershop.